As Kivi announced in today's newsletter, we are undergoing a lot of changes at Nonprofit Marketing Guide – a new logo, a new website, and a new learning center.
I have been doing a bit of reading on trends for graphic design for this year and this is what I have found on several of those top trends lists:
Nature
From more sustainable packaging to actual design choices, 2021 will see a focus on natural elements.
Retro
After 2020, it's natural to look back to happier times. Creative Boom calls the retro fonts and colors "a kind of graphic comfort blanket."
Abstract
Specifically more psychedelic designs seem to be gaining ground this year. Graphic Mama also mentions "chaos typography" with odd alignment and spacing of words and text.
Optical illusions
Similar to abstract design, look for more optical illusions that hold a person's attention.
More muted colors
According to Venngage, "Muted colors feel safe and secure, even nostalgic." We'll see more calm and tranquil approaches to design this year.
Pantone's colors of 2021 are Ultimate Gray and Illuminating which contrast the depressing nature of 2020 with the light at the end of the tunnel.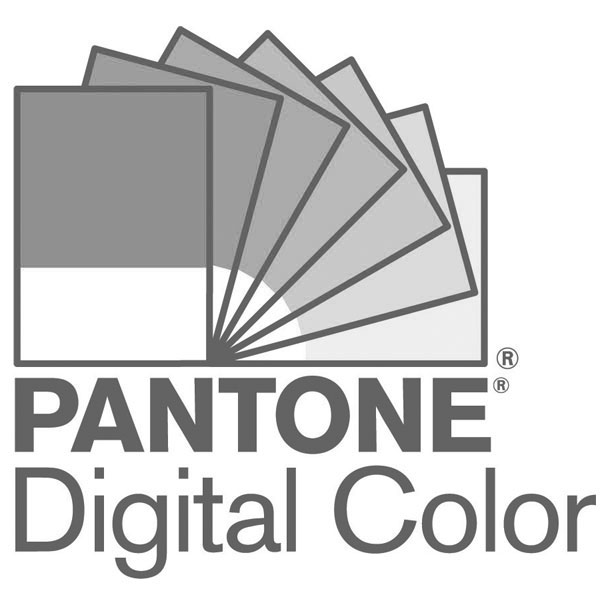 Serif fonts
Serif fonts definitely have more personality than san serif fonts. But while logos or bigger designs will work well with these bolder looks, don't overdo it or you could affect readability.
Representation
I have seen this described in several place as "Socially-Conscious Design." In addition to adding more people of color and minorities to designs, Tristan Le Breton at 99designs says we should also expect "more designs and imagery resonating with a movement, or social & environmental issues. I've seen more and more brands rallying around issues and connecting with their users on a deeper level."
For more trends and examples of these designs in action, see these resources:
The biggest trends in graphic design for 2021, as predicted by leading creatives at Creative Boom
7 Graphic Design Trends That Will Dominate 2021 [Infographic] at Venngage
The 2021 Graphic Design and Illustration Trends to Know Now at InDesign Skills
11 inspiring graphic design trends for 2021 at 99designs
13 Graphic Design Trends to Use in 2021 — and Two to Avoid at HubSpot
Graphic Design Trends in 2021 That Will Cause Revolution at Graphic Mama
One last "trend" I found on most of these lists which we have always championed:
Be authentic!
And remember, trends are just that – trends. You don't have to go change everything about your website or logo based on this year's more popular designs and colors.
But design is also about experimenting. Where could you add more representation on your website? Could you do something a little different on your social media graphics or flyers? Where could you make a few tweaks to freshen up some content?