Everyone ready to end this week with some Mixed Links? Here's what I have picked out for you this week…
Need help getting started with email campaigns? Take a look at Email Marketing Best Practices: How to Create a Campaign from Scratch.
Hootsuite shows you How to Write Effective CTAs on Social Media.
Is content marketing a new role for you? Here are Top Tips for Making the First 30 Days in Your New Content Role Really Count.
Brian Clark shares A Surefire Way to Get Constant Traffic to Your Content.
Beth Kanter shows how Global Giving makes their open-office format work by creating different types of spaces in How To Focus When You Work in An Open Office Space.
If your organization needs to reach people who speak different languages, make sure your translations are effective.
John Haydon shows you How to Use a Social Media Committee to Create Buzz for Your Non-Profit.
Suzanne Hallsworth reviews Brian Sooy's book Raise Your Voice: A Caus Manifesto in Creating a Culture of Communication.
Nonprofit Training
Apr 13: How to Grow Your Donor List with Facebook and Instagram Ads with John Haydon (Registration is $50 or free with an All-Access Pass)
Starts Apr 16: Nonprofit Marketing Accelerator – Updating your Community: How to Get Great Results from Your E-Newsletters and Social Media. Six-week boot camp style coaching with Kivi Leroux Miller. Registration is $600 and includes up to 3 team members)
Apr 27: From Summer to Spring: Digital Engagement Ideas To Engage Your Audience Year Round with Kerri Karvetski (Registration is $50 or free with an All-Access Pass)
Me yesterday when our site kept going down: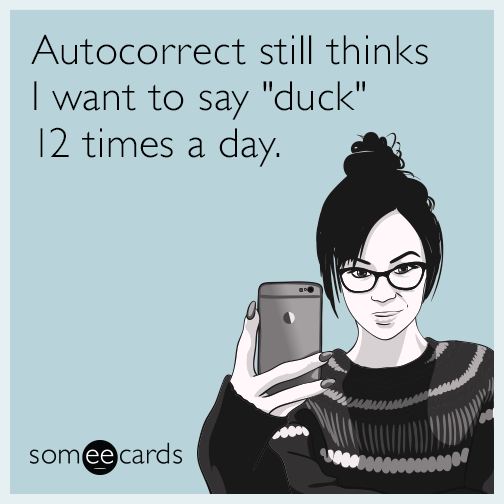 Photo Credit: https://some.ly/hV0sK6L/
Have a great weekend!